Animal health is at the heart of everything we do and it's also key to all dairy farm's productivity and economic efficiency. Moomatrix is a locomotion scoring app designed to help the modern vet or mobility scorer to define the cause of lameness to help implement corrective and preventative action plans.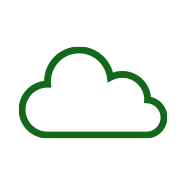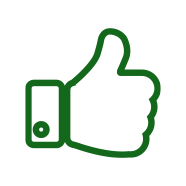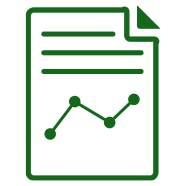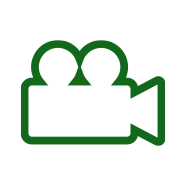 Moomatrix does everything you need for locomotion scoring.
Supporting 3 scoring systems

Fast and User Friendly Scoring.
We keep everything really simple and always keeping you updated as you score.


See it in action
Digital Dermatitis
Touch a button to record DD.

Video Recording
Instant video recording while you score.

Dashboard / Reports
All scoring will automatically generate a report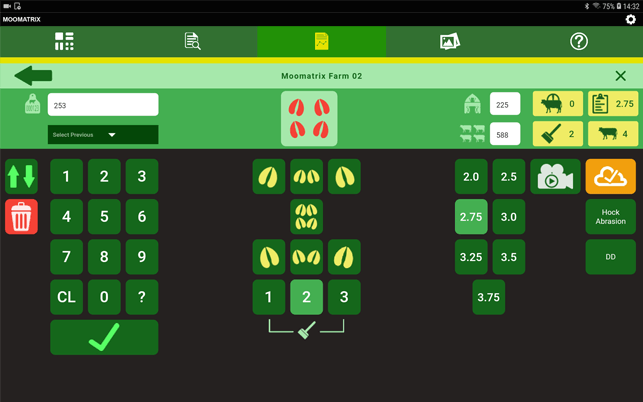 Online Farm Manager
LTransfer all your scorings online for your customers to view

Auto Backup
All your data is backup-ed and secure

Print / Emailing Report
Print and email reports at anytime


Touch a button to record DD

Instant video recording while you score

All scoring will automatically generate a report

Transfer all your scorings online for your customers to view

All your data is backup-ed and secure

Print and email reports at anytime